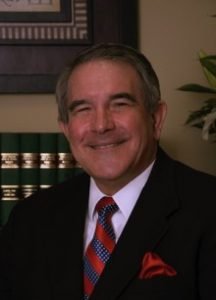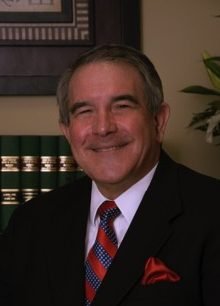 Bill Apple
Willis W. ("Bill") Apple joined Apple Payne Law, PLLC after being at Willis W. Apple, P.A. from January 2013 to May 2018. He formed Willis W. Apple P.A. after a substantial amount of time with John G. Wolfe, III & Associates, PLLC in Kernersville, North Carolina. Before Wolfe, he had in excess of 20 years of law practice in Rockingham County, North Carolina.
Mr. Apple's bio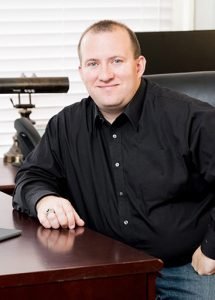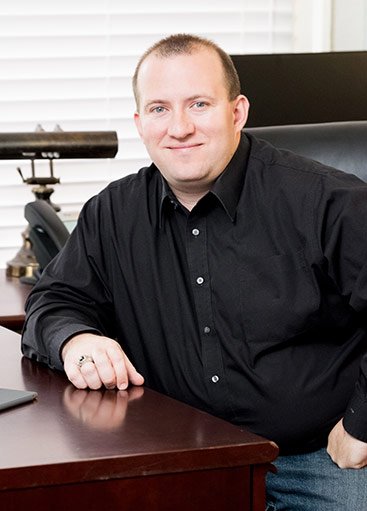 Ronald D. Payne II
Mr. Payne is an experienced lawyer who comes to Apple Payne Law, PLLC after owning his own firm Payne Law, PLLC. Mr. Payne started Payne Law, PLLC when he graduated from the WAKE FOREST UNIVERSITY SCHOOL OF LAW in 2011. At one point, Payne Law, PLLC had 5 attorneys and 2 support staff working together to help bring the law to the community and improve access to the courthouse.
Mr. Payne's bio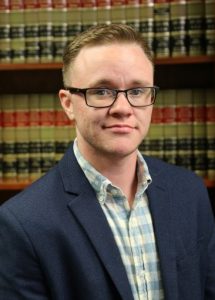 Raven Ash
Mr. Ash joined Apple Payne Law in late February 2019, and will be helping the firm's clients in family law, criminal law, and general civil work. He comes to APL after briefly running his own firm for the last 6 months. He is a graduate of Wake Forest University School of Law and Wingate University.
Mr. Ash's bio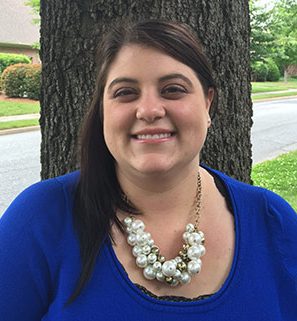 Ellen Stone
Office Manager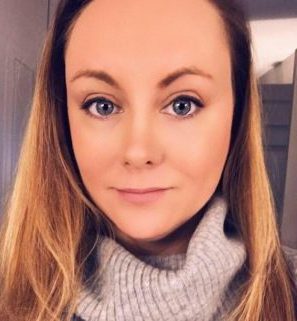 Amy Campbell
Front Office Manager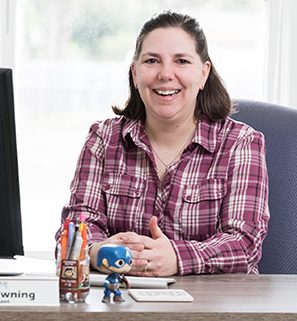 Mary Downing
Legal Assistant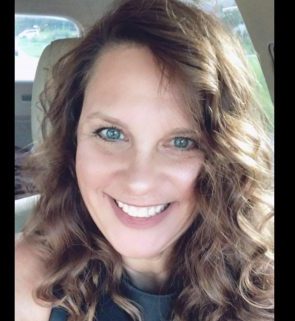 Suzy Carpenter
Legal Assistant
Looking for legal advice? Our team is here to help!