Apple Payne Law, PLLC is honored to announce that firm attorney & partner Ronald D. Payne II was selected for the third straight year to the North Carolina Family Law Rising Stars list. Each year, no more than 2.5 percent of the lawyers in the state are selected by the research team at Super Lawyers to receive this honor. Super Lawyers, a Thomson Reuters business, is a rating service of outstanding lawyers from more than 70 practice areas who have attained a high degree of peer recognition and professional achievement. The annual selections are made using a patented multiphase process that includes a statewide survey of lawyers, an independent research evaluation of candidates and peer reviews by practice area. The result is a credible, comprehensive and diverse listing of exceptional attorneys. The Super Lawyers lists are published nationwide in Super Lawyers Magazines and in leading city and regional magazines and newspapers across the country. Super Lawyers Magazines also feature editorial profiles of attorneys who embody excellence in the practice of law. For more information about Super Lawyers, visit SuperLawyers.com To see the publication online, you can visit the following link: 2019 North Carolina Super Lawyers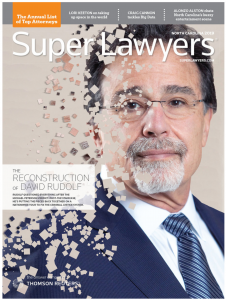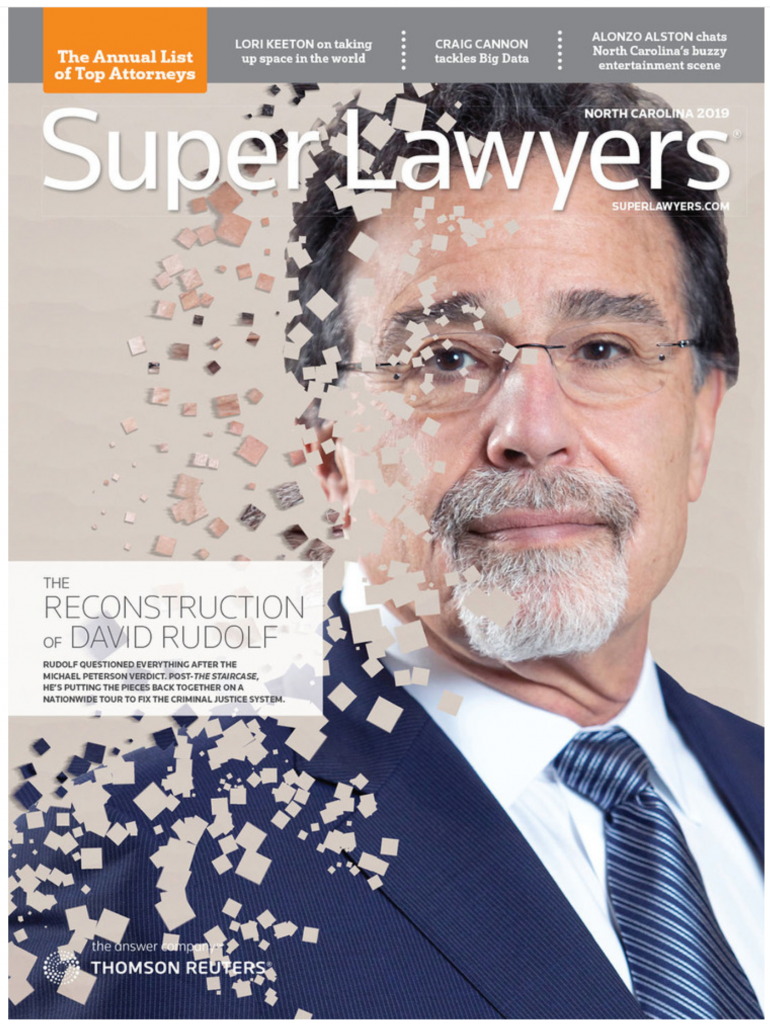 At Apple Payne Law, PLLC we honor courage and integrity, and echo these values in all of our professional interactions. Since we focus on family law, estate planning & business advising, we know we're dealing with sensitive issues like adoption, divorce, child custody, and end-of-life planning, which are serious, life-impacting issues and require a high level of honesty, delicacy and privacy. We believe that our clients deserve outstanding legal representation, so we offer professional service, and don't stop working until our clients are satisfied with the outcome.
Ron Payne founded Payne Law, PLLC, in Kernersville, October 2011 to provide affordable legal service to his community. In June 2018, Mr. Payne closed Payne Law, PLLC to join forces with Mr. Bill Apple to form a new firm, Apple Payne Law, PLLC, to our combined services in family law, estate planning and business advising to the Forsyth, Alamance and the surrounding counties!
Together, Mr. Payne & Mr. Apple will continue to bring experience, focus and practical solutions to complex problems in Family Law, Estate Planning, Business Advising, & Traffic Tickets, as well as other areas of law to help our clients. For more information about how Apple Payne Law can assist you with your legal needs, contact us today!