There's been a MAJOR change in the law since this article was written! To learn more, check out: https://applepaynelaw.com/blog/raise-the-age-juvenile-law/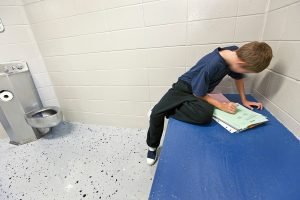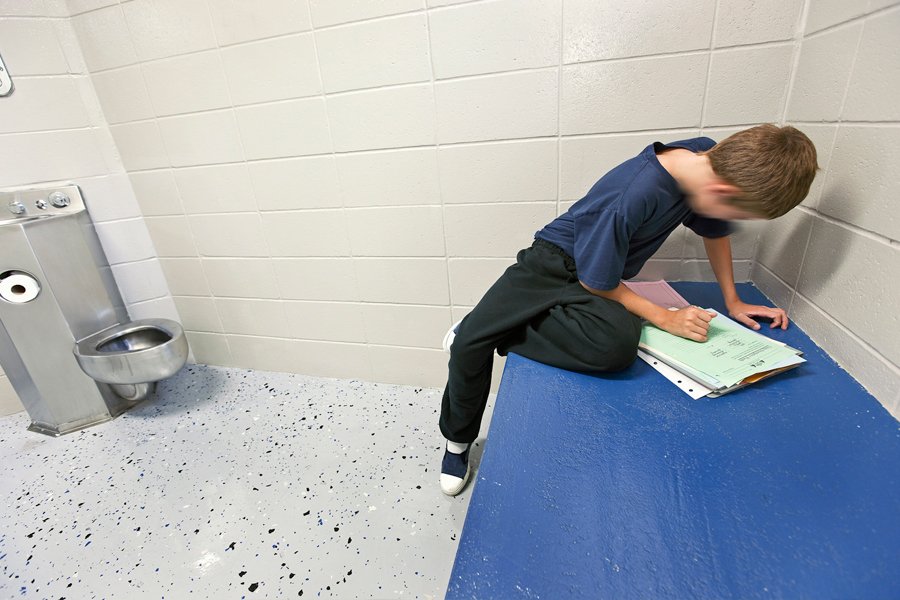 North Carolina is a whacky place when it comes to charging kids with crimes. Kids as young as 6 years old are eligible to be charged with crimes in juvenile court and declared to be juvenile delinquents if found to be responsible for committing them. Yep. Six years old. In the civil law realm, the law presumes you don't know what you're doing until you're 13; but in the criminal realm, we start at six. Which is psycho, but that's a rant for another blog. On the other side of things, although kids can't buy cars, beer, or cigarettes until they're at least 18, North Carolina decided they're adults for criminal purposes at age 16. So when you're child is charged with a crime, the most important question is age.
Juveniles ages 6-15 who are accused of committing crimes land in juvenile court.
There, because they are presumed by law to have no money of their own, they are automatically assigned an attorney. After that, if they choose, parents can hire different attorneys for them. Juvenile court is NOTHING LIKE criminal court. Almost all the rules and outcomes are completely different. Non-lawyer court counselors decide which cases end up in court and why; plea deals cannot address ultimate sentencing (e.g. you can't agree with the State not to send a child to the Youth Detention Center if that is the sentence they've earned; probation carries entirely different consequences for violating it; and the rules of procedure are all different, too.)
Children ages 16-17 are considered adults for criminal purposes in North Carolina. They are not automatically given attorneys and there is no requirement that anyone tell their parents what's going on. That means 16-year olds can (and do) walk into criminal court, decided not to have an attorney represent them, and handle the entire matter (badly) without their parents being present. They walk out of the courtroom with criminal records that will likely keep them from getting meaningful jobs, getting into school, or joining the military. How scary is THAT? However, with proper representation, there are options available to most kids that can get and keep them out of the system.
No matter how old your child is, if they're in criminal trouble, call or email us at Apple Payne Law, PLLC. We've got you covered!